The Farmhouse
Address:
72 Byron St
Inverell NSW 2360
Opening Hours:

Sat: 9am-12pm
Mon-Fri: 9am-5.30pm

Phone:
(02) 6722 1822
Premier's Farmhouse, once located next door to The Premier Store, has now joined the main Premier building. Making The Premier Store the ultimate department store to visit in Inverell. But just because The Farmhouse has moved doesn't mean you have lost any of your homeware favourites! No matter your age or taste, The Farmhouse department can cater for everyone, from traditional country decor or to something a little more modern and chic, there is always a wide variety of homewares to choose from. In fact, we've only made shopping easier! Now that both stores are located under one roof, our fantastic staff have the knowledge and skills to help you with whatever you need over an array of different departments.

Premier's Farmhouse has always stocked well known, quality brands such as ScanPan, Neoflam, Global, Avanti, Le chasseur, Splosh, Annabell Trends and many, many more! - And we don't plan on changing that! We've always been known for our large cookwear and gift range with gift wrapping available. So not only can you shop for a friend, you can also pick something up for yourself along the way!
Come and visit us today!
Now located inside The Premier Store.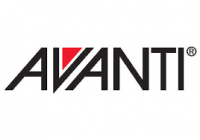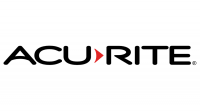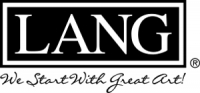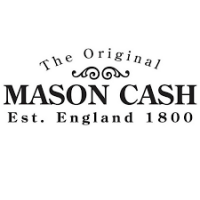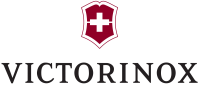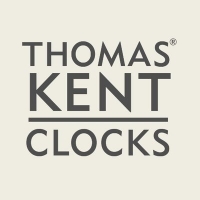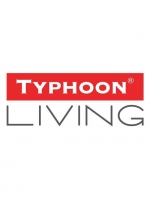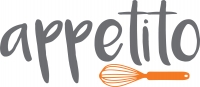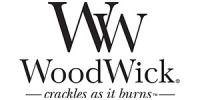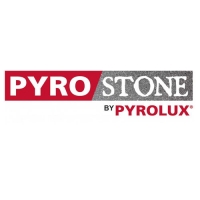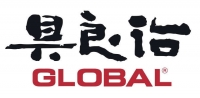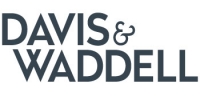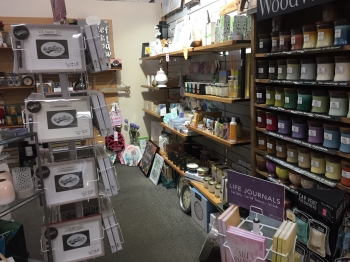 Giftware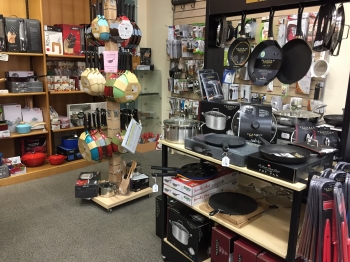 Cookware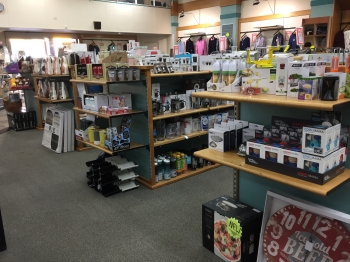 Farmhouse Department